Dental Scan
A Samui Dental Home, we use a sophisticated scanner which generates three dimensional images (3D) of dental structures, soft tissues, nerve paths and bone in the craniofacial region in a single scan. This enabled us for more precise treatment planning.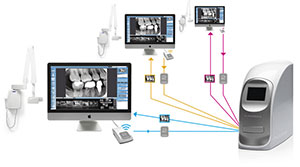 Planmeca ProScanner™ supports all imaging plate sizes 0, 1, 2, 3 and 4c. The extra thin plates are comfortable for the patient, and are equipped with an RFID chip holding an electronic serial number.
Planmeca ProMax® 3D family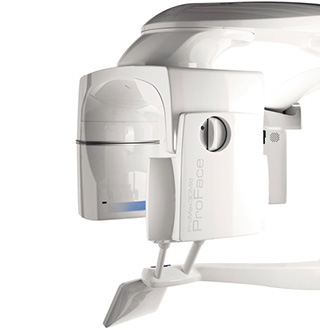 Planmeca ProMax® 3D is a product family consisting of exceptional all-in-one units. With three different types of three-dimensional imaging – as well as panoramic, extraoral bitewing and cephalometric imaging – these intelligent products are designed to meet any diagnostic requirement in maxillofacial imaging.